Next Masterclass
Sydney - Australia
Sept 30th - Oct 1st, 2023
WELCOME TO THE WOLF MAIL GUITAR MASTERCLASS
How would you like to spend 3 days learning all about guitar and the music industry from a world-class guitar master?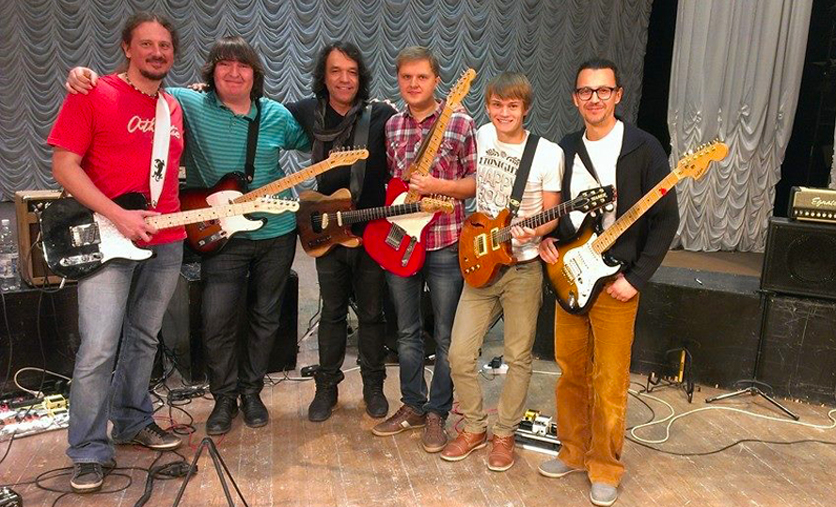 Internationally-renowned blues/rock guitarist Wolf Mail is presenting a 3 days Masterclass to share his experience accumulated over 25 years of touring the world as a musician and self managed artist
With over 3000 performances in more than 26 countries, 7 albums of original music, numerous awards, a top 10 single in Japan, collaboration with artists such as Johnny Winter, Robben Ford, Walter Trout, and the Fabulous Thunderbirds, Wolf Mail has gained an invaluable amount of experience that he is now happy to share and present in his Guitar Intensive. From Russia to the US, France or Japan, Wolf has been successfully delivering his Masterclasses and he is now coming to Australia.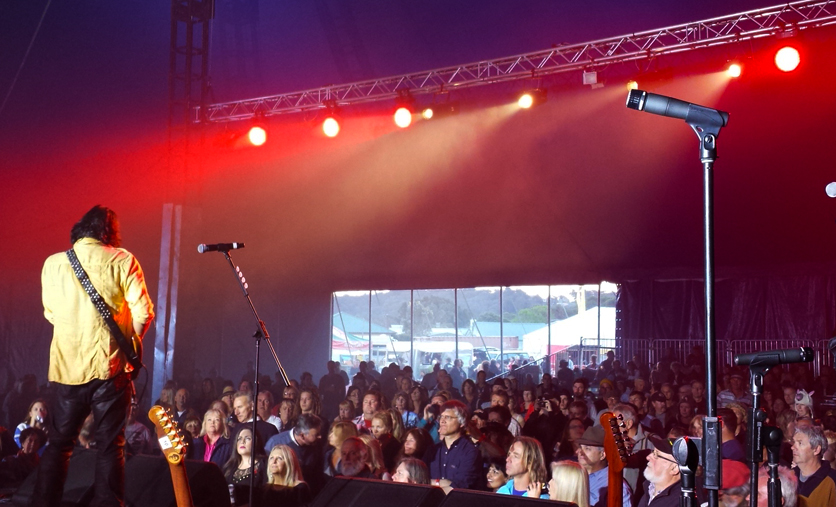 As part of the 3 day course, Wolf will share tonnes of valuable insight about the guitar and the music industry and will inspire people to feel passionate about their craft. It will also be a fantastic opportunity to network with other fellow guitar fanatics who share the dream, and get to know one another.


COURSE CONTENT
General guitar technique and Wolf's own technique, chord progression, relationships between chords and scales, modes and how to use them, rhythm, including syncopation, odd timing and the use of silence

 

Musical gear and musical equipment, guitars, amplifiers and accessories such as pedals and sound, the basics of easy-to-learn computer audio recording programs and how to choose what is best for you according to your budget.

 

Songwriting , with practical examples on how to write a song and lyrics, and recording and production, with guidelines around how to record your demo. 
The Music Business including the process of how to approach a manager, how to book your own shows, how to plan a tour, marketing and promotion, copyrighting, royalties and the role of APRA, AMCOS or ARIA. Most importantly Wolf, who makes a living solely with his music, will be talking about how to prepare yourself for the music world and how to make some money with your talent and thrive independently as an artist.
The importance of attitude, passion, discipline and the power of networking.
You will receive supporting material, such as the detailed lesson plan of the seminar , tablatures and audio backing track, but we recommend that you take your own notes. 
Wolf will also have several very special guests that are planning to drop to play or share their success stories.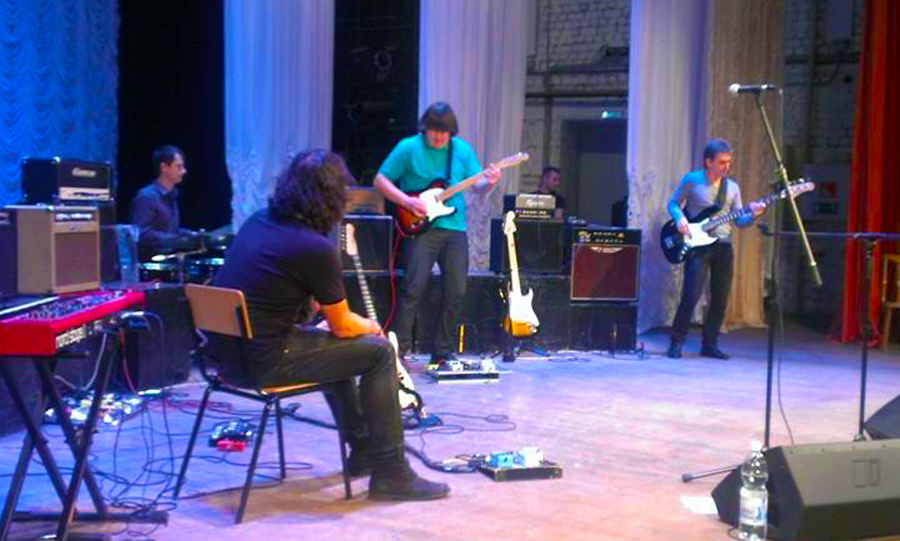 LOCATION
The Masterclass location will be announced 30 days prior to the event. 
If you are ready to take on the challenge of taking your playing to the next level, learn the invaluable knowledge of an internationally-renowned, successful musician, meet other passionate guitarists, and as past students have said, have one of "the most fun and best musical experience" of your life, join up now.

SCHEDULE
The Wolf Mail Masterclass is schedule for the following days:
 
---
DAY 1

Introduction, Music Theory 101(Chords, Scales, Rhythm) Guitar tone and Musical Gear
6PM to 9PM
 
---
DAY 2

Performance, Improvisation and Songwriting
2PM to 6PM
 
---

DAY 3

Music Business, Making your own CD, Promotion, Tour Planning
2PM to 6PM
 
---
FEES
$395 per day + $20 booking fee. If you choose to book the 3 days, booking fee is waived and cost reduced to $350 per each day. 

To ensure each student gains maximum benefit, places are limited and this will sell out, so we recommend that you sign up as early as possible.

TO BOOK
To sign up please send an email of interest with your name, email and phone contact to  wolf@wolf-mail.com. To ensure students get the most out of this course we are initially looking for students who already have at least an intermediate level of skill in guitar-playing.

If you have already cleared that step, are at an intermediate level or are interested in the Music Business course on Day 3 only, please proceed to payment option by clicking on the link below:
 
3 DAYS MASTERCLASS
 
---